Photo courtesy of The Tulgey Wood
In the inspiring theme song, "
Reach Up
," composed exclusively for the 2015 Special Olympics, singer and songwriter Siedah Garrett says "the whole world is here standing for you, to witness and cheer and support you." She spreads further sunshine and optimism as she concludes, "there ain't nothing we can't do, all it takes is me and you…get ready to rise."
This past week there were several occasions on Nantucket to witness the beautiful outcome when people come together to help each other "rise."
On Wednesday
, the Dreamland Theater featured a documentary titled "
Becoming Bulletproof
" that details the making of a western film starring actors with a wide range of "varying abilities." It was fascinating and heartwarming to watch the extraordinary efforts, patience and compassion of the directors, producers and crew paired with the incredible gifts and talent of the cast. In many cases, it was talent that had been undiscovered or untapped until the making of the film.
Several of the stars of the movie are also campers at Nantucket's "Fellowship of the
Tulgey Wood
." In its ninth year on the island,
Tulgey Wood
is an organization that welcomes special needs people and their families for a few weeks of experiencing all the beauty, fun and healing properties that Nantucket has to offer. The all-volunteer staff called "mates" take campers horseback riding, assist in painting or drawing and organize fishing and boating trips. Campers can be found at Jetties or Steps Beach being wheeled through the sand or into the water in their high tech wheelchairs that have specialty over-sized wheels and are frankly much more impressive than any other flashy SUV seen cruising around the island.
Tulgey Wood has become famous on Nantucket for its theater productions. Campers interested in acting spend their days in auditions, castings and rehearsals and then always bring the house down with their polished performances.
AJ Murray
, who is both one of the stars in the Bulletproof movie as well as a fan favorite of the Tulgey Wood theater productions said during the post screening Q&A that acting has given his life meaning…taken him from a place where he daily felt useless and now feels he has significance and purpose.
There are multiple organizations on Nantucket whose mission is to bring significance to families with special needs. Why not join their efforts? You can walk through Brant Point in August for the annual
Autism Speaks
event, give a new friend a bike tour with one of
Nantucket Wheelers
specialty wheelchair bikes or catch the fever over at camp
Tulgey Wood
where your volunteer efforts or generous donation can assist in bringing the love and beauty of Nantucket to campers and their families.
Get ready to rise!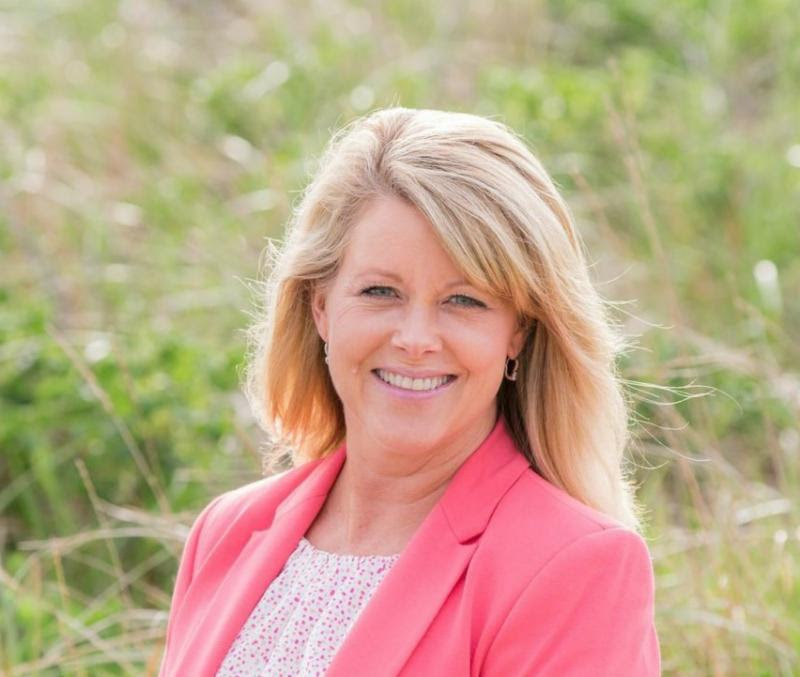 Share:
Related Posts
21

Apr

2015

Be Our Guest On Nantucket

Walt Disney cornered the market on hospitality when he issued the invitation to the world to "be our guest" at his legendary and renowned Disneyland parks. From the moment guests enter the grounds of any of the Disney properties they are instantly made to feel welcome and special. With Mickey Minnie Pluto and the gang...

Continue Reading

14

Aug

2012

Music On Nantucket…

Main Street Nantucket is alive – with the sound of music It's not uncommon to see music on Nantucket including street performers downtown particularly on a bustling summer night. But it was a complete surprise…and delight….when a bright eyed trio of talented siblings took to the sidewalk last week to "wow" passersby with an impromptu...

Continue Reading