The 19th century English cleric,
Charles Caleb Colton
wrote in his essay collection "Many Things In A Few Words," that "imitation is the sincerest form of flattery." While visiting family and friends in Arizona recently, I stumbled upon a new sub-division of tract homes proudly identifying their neighborhood as "Nantucket Village." It made me chuckle at first and then made me scratch my head. A new subdivision in the vast desert land of Arizona could not be a further departure from the historical and entirely unique little island in the middle of the Atlantic Ocean…and yet somebody was trying to make the connection or perhaps tap into a personal connection they have with Nantucket.
It's a strange phenomenon and we see it happen all the time.  Visitors, friends or family members come to the island for a vacation and before they know it Nantucket gets under their skin. Some leave with nothing more than the token coffee mug or keychain, others leave with Nantucket labeled towels, blankets or pillows. I can almost guarantee there isn't anyone who lives on or visits Nantucket who doesn't have some article of clothing in their closet right this minute with the one-word reminder of the place we love.
There are a few who fall harder than others…those who aren't content to leave with simply a souvenir of this magical place but feel compelled to make it part of their story. My husband Dan and I are two such people. We came to the island for the first time on a "vacation" twenty-three years ago…and left
four days later
with a set of keys in our hand. It was the most ridiculous, impulsive thing we'd ever done…and today we will still tell you it was the best decision we ever made.  It is no longer a place we visit – it's our family home – and what a beautiful place it is to call home.
It's hard to explain to people what the "magic" is all about.  But, once you've been here, once you've strolled along the miles of beaches, biked through the moors on a foggy morning or been greeted by the sun as it appears to rise up out of the Atlantic Ocean in Sconset, you begin to get a sense you're part of something special.
National Geographic
recently named Nantucket the
#1 Best Island in the World
. Some might disagree – but not any of us who are from here or spend significant time here. The Grey Lady not only gets under our skin – she climbs all the way inside and settles into our DNA. The island is not just a part of our story – it's part of who we are as people. In short, Nantucket makes us better.
So why do people want to name their neighborhoods after us, create Nantucket themed rooms in their homes or invest in any number of consumer goods with that one word "catch phrase" on them? Simple really. Because
Nantucket is more than an island…it's an experience.
Make plans now to design your own Nantucket experience this summer. And don't worry, no one will be offended if you want to leave with a little piece of the magic…or never leave at all.
Flattery.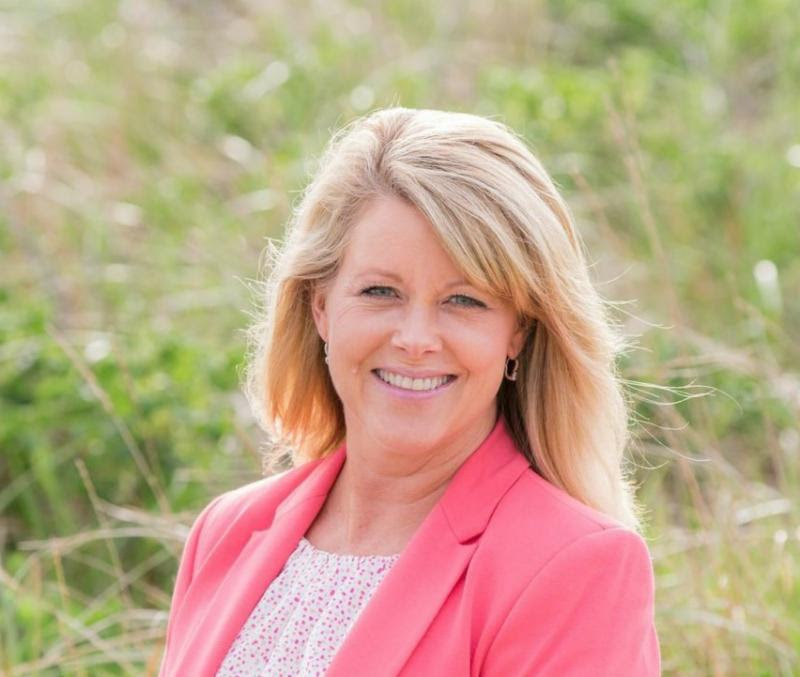 Share:
Related Posts
03

Dec

2013

Beholden to Nantucket Island

Thanksgiving may be in the rear view mirror but the spirit of thankfulness is still alive and well here on Nantucket. Many on the island and around the country took to their Facebook pages or Twitter feeds and spent November documenting their personal "30 days of gratitude." Although I did not publicly join in the...

Continue Reading

03

Jul

2012

Nantucket Island Best in the World

It raised a few eyebrows among the world travelers but came as no surprise to those of us who visit and call Nantucket home when National Geographic recently named Nantucket Island #1 on their "Top Ten Best Islands in the World" list. If you've never been to the island or only spent a brief few...

Continue Reading